Brain Development: Nurturing Young Minds is an Investment for the Entire Community
By Ervin Dyer
Issue Date:
December 15, 2016
To make her point that early parent-child interactions — such as making eye contact, talking to one's child, and encouraging active play — can alter a child's brain development, Pitt psychiatry professor Judy Cameron shares the tale of two mothers. Both are from similar socioeconomic backgrounds, and each has a small child.
Abigail talks to her baby, reads her stories, and looks her in the eye. At 18 months old, her daughter has a vocabulary of 200 words. Abigail continues these behaviors, and by the time her daughter is 26 months old, the toddler can use 800 words.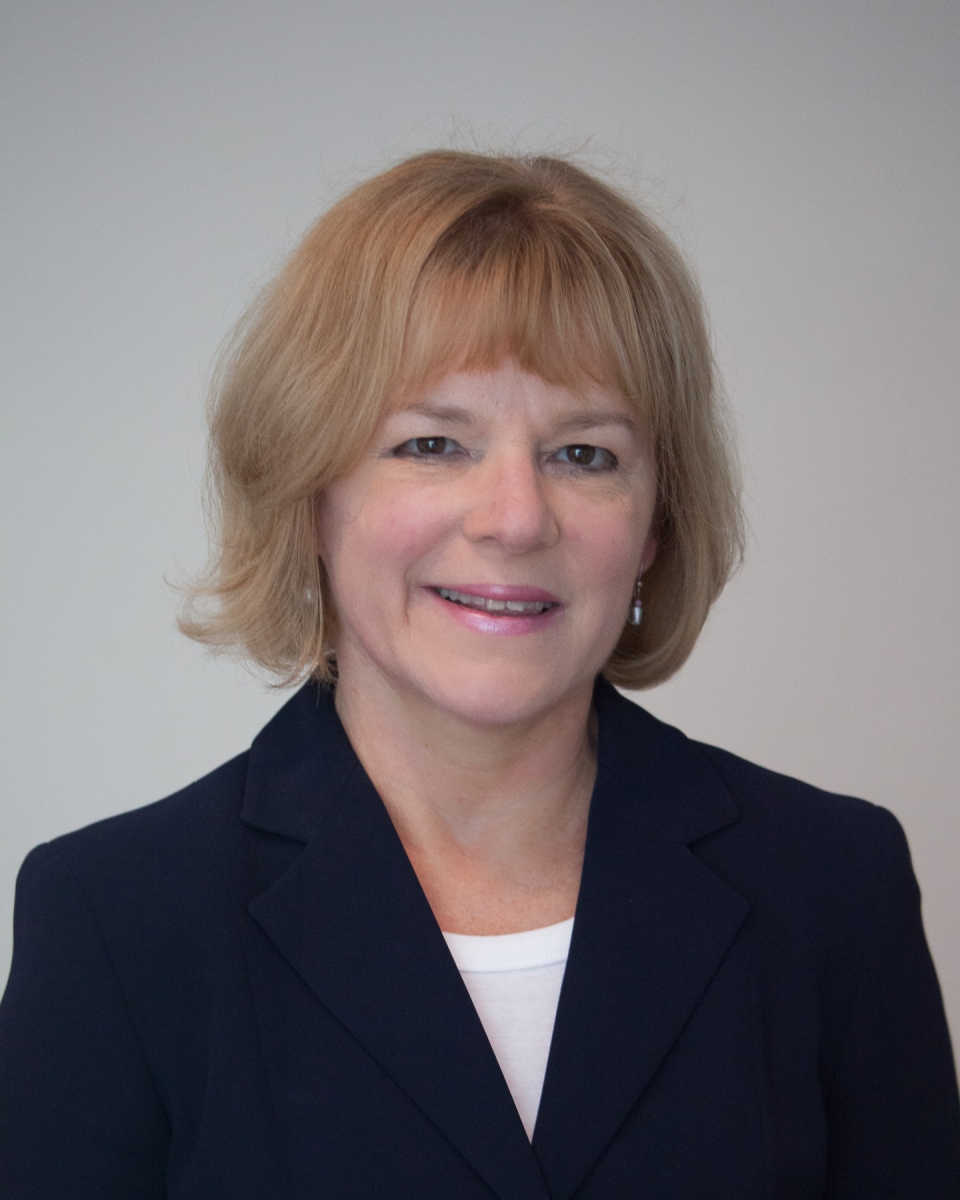 Betty, on the other hand, does not talk to her child as much. By the time her child is 18 months old, his vocabulary is smaller. At 26 months old, he only has a vocabulary of 200 words.
Because she actively engages with her daughter, Abigail's child develops strong pathways in the brain for language skills, which she will have for the rest of her life. Betty's son will never have quite those same, strong brain pathways for language skills.
"When children get a foundation of sturdy pathways, like those for vision, emotion regulation, problem-solving or language," Cameron says, "it pays dividends in preparing the brain not only for the development of language skills, but also for higher cognitive functions, and emotional development."
On a winter morning in 2016, Cameron shared these stories and details of her research with more than 100 people from several local communities, including Braddock, Pa., a neighborhood hit hard by the region's steel-industry decline. The gathered parents, social workers, teachers, faith leaders, caregivers, and other community partners listened attentively, as Cameron emphasized that when you support a child's development, you lay the groundwork for supporting an entire community.
Since the 1960s, neuroscience research has shown that early adversity in children can lead to poor health outcomes later in life. Stress, especially from living in poverty, can short circuit memory and impulse control, and negatively impact brain health. Subsequent negative behaviors, in turn, can affect the community beyond that individual.
Cameron, who is also director of the Pitt Science Outreach program, a member of the National Scientific Council on the Developing Child, and a former member of the MacArthur Foundation Research Network on Early Experience and Brain Development, seeks to better understand how stress exposure leads to longterm problems. She's found that positive early interventions across social, educational, and community realms can alter and even avert negative outcomes in children's lives because they can strengthen brain development.
"The developing brain is plastic," says Cameron. "When humans are born and in the first few years of life, 700 to 1,000 new neural connections form every second."
Eventually, billions of connections spark across different areas of the brain, and repeated sparks strengthen the connections. For circuitry that isn't being used, the brain begins a process of pruning—getting rid of unused connections—to allow circuits that are used to become more efficient.
Adverse life experiences impact the brain's circuitry and change how we see the world, Cameron says. Children who grow up in an angry household, for instance, may be under stress, and become good at recognizing anger. In turn, they are more in tune to anger around them. As they get older, this anger-induced stress can lead to heart attacks, diabetes, and obesity.
This is why she plans to visit dozens more community centers. She wants more adults to be like Abigail's mother.
In 2015, Cameron led a winning team in the Pitt Innovation Challenge or PInCh, which is a University initiative to reward pioneering solutions to health problems. The team developed what became Working For Kids: Building Skills. The project is an intergenerational community training program to teach senior citizens, adults, and teens how to provide young children in underserved communities with critical skills for school success, as well as to assess the health benefits to all involved.
A few months after the PInCh, Working For Kids participated in Pitt Ventures First Gear program, an Innovation Institute initiative that trains academicians to reach broader audiences. Later that summer, it also received a $50,000 National Science Foundation grant and won the "most likely to succeed" award for being able to spin into a nonprofit or for-profit effort.
"We must see child development as not only a parent's job, but a community's job," says Cameron. "When the parent can't do it, the teacher can, the neighbor can. Care, support, and encouragement equals engagement and self-confidence."
We need the village, Cameron says, because "everyone touches the child's cognitive, emotional and social capacities. They are intertwined throughout life."
Other Stories From This Issue
There are no stories for the issue at this time.
On the Freedom Road

Follow a group of Pitt students on the Returning to the Roots of Civil Rights bus tour, a nine-day, 2,300-mile journey crisscrossing five states.
Day 1: The Awakening
Day 2: Deep Impressions
Day 3: Music, Montgomery, and More
Day 4: Looking Back, Looking Forward
Day 5: Learning to Remember
Day 6: The Mountaintop
Day 7: Slavery and Beyond
Day 8: Lessons to Bring Home
Day 9: Final Lessons