Pitt's Benjamin Gordon to Excavate Israel's Tel Shimron
By Katie Fike
Issue Date:
January 25, 2017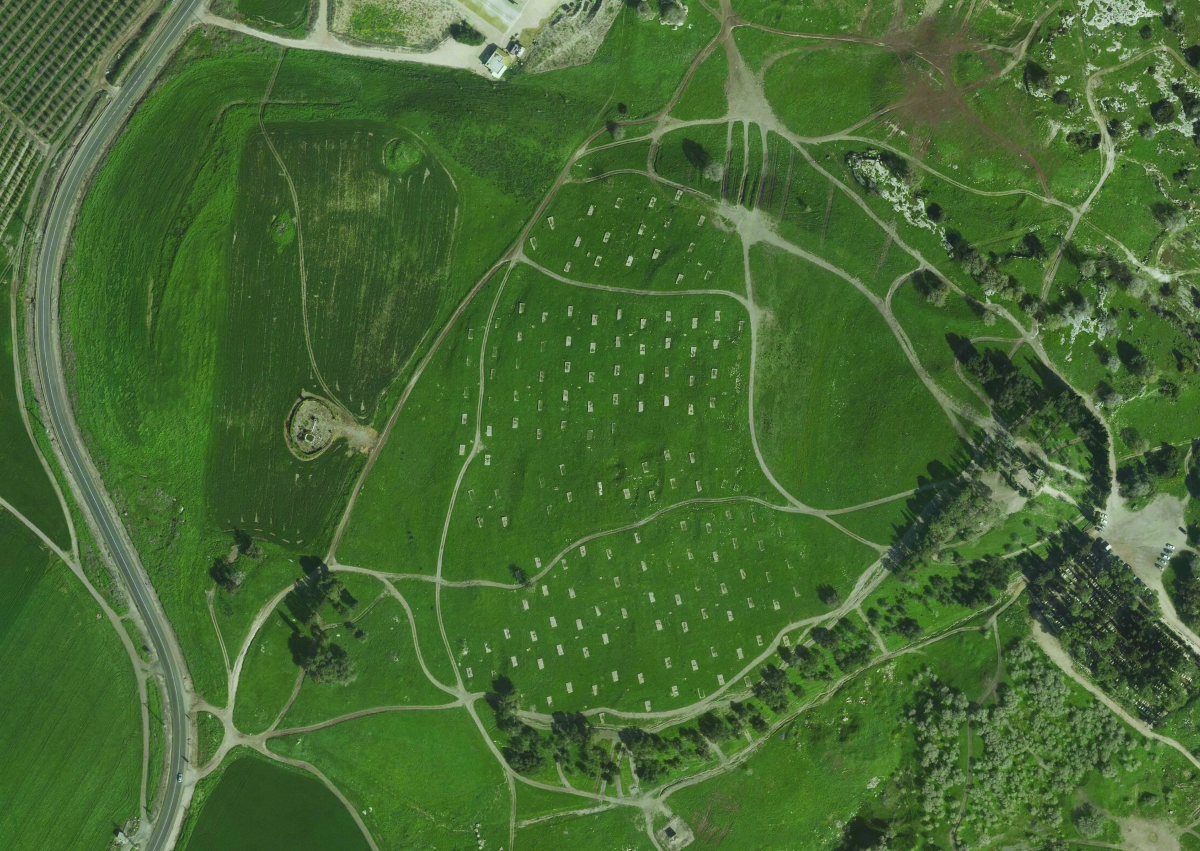 The University of Pittsburgh's Benjamin Gordon has been named head of Roman/late Roman period research in Tel Shimron Excavations' core research team. Gordon is the Perlow Lecturer in Classical Judaism and the Ancient Near East in the Department of Religious Studies within the Kenneth P. Dietrich School of Arts and Sciences.
Gordon and the core research team will excavate Tel Shimron, a suburb of Sepphoris in northern Israel, for ten summers. The first excavation season is scheduled for June 17–July 29, 2017. Named after the underground site, the Tel Shimron Excavations is an academic group that seeks to understand the ancient world, including the world of the Bible, through rigorous archaeological investigation. Their goal is to provide resources for the study of Levantine history and culture over the last five thousand years.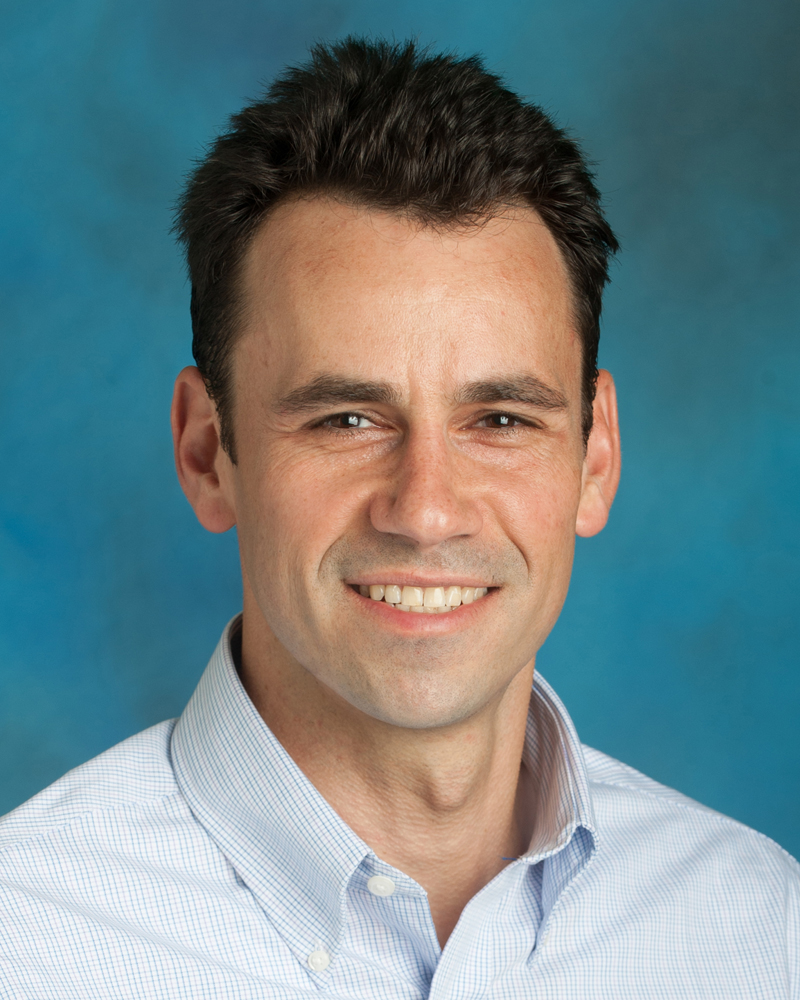 "I am thrilled to be a part of this exciting new archaeological project. The site is one of the last large archaeological mounds never to have been excavated in Israel," Gordon says. "Once it was home to a great city. Now its remains are entirely buried under a nature reserve. The remains have the potential to radically change our understanding of the regions of the Galilee and Jezreel Valley in antiquity, both of which played a central role in biblical history."
Gordon has taught at Pitt since 2015. He held the Nathan J. Perilman Fellowship in Duke University's Center for Jewish Studies from 2013 to 2015. He received his PhD in religion from Duke University, his master's degree in archaeology from The Hebrew University of Jerusalem, and his bachelor's degree in religious studies from the College of William & Mary. Gordon has held several supervisory positions in archaeological fieldwork in Israel, including two excavations in Sepphoris.
Tel Shimron Excavations' academic affiliates are Tel Aviv University's Sonia and Marco Nadler Institute of Archaeology, Wheaton College, and the Jezreel Valley Regional Project. For more information, visit www.telshimronexcavations.com.
Photo courtesy of the Jezreel Valley Regional Project
Other Stories From This Issue
There are no stories for the issue at this time.
On the Freedom Road

Follow a group of Pitt students on the Returning to the Roots of Civil Rights bus tour, a nine-day, 2,300-mile journey crisscrossing five states.
Day 1: The Awakening
Day 2: Deep Impressions
Day 3: Music, Montgomery, and More
Day 4: Looking Back, Looking Forward
Day 5: Learning to Remember
Day 6: The Mountaintop
Day 7: Slavery and Beyond
Day 8: Lessons to Bring Home
Day 9: Final Lessons