Pitt Press, Hebrew Union College Press Launch Collaboration in Jewish Studies
Issue Date:
February 24, 2014
The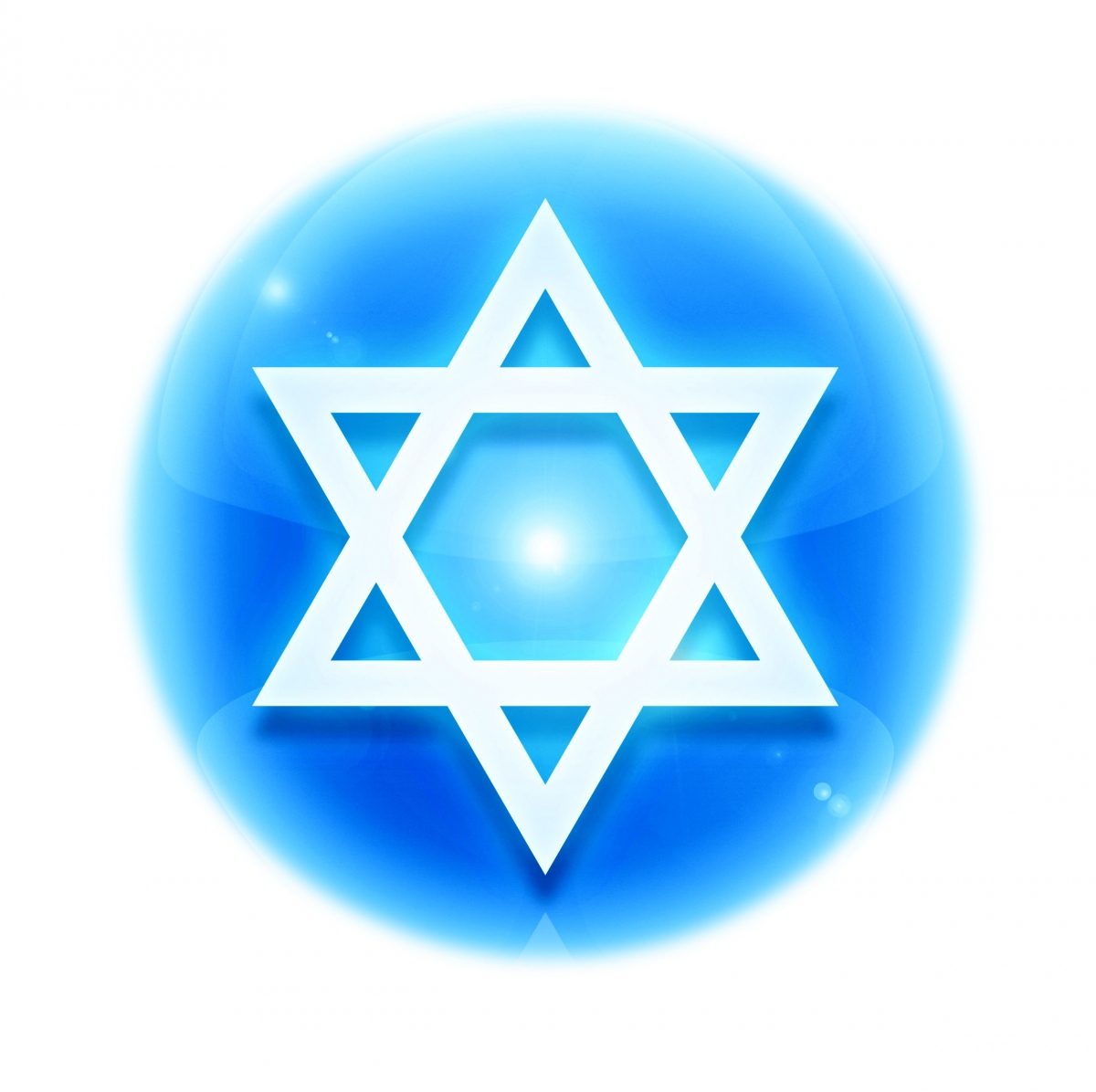 University of Pittsburgh Press and the Hebrew Union College Press have announced a cooperative effort to publish books in the field of Jewish Studies.
Hebrew Union College Press will select manuscripts for publication and peer review and will be responsible for manuscript development and copy editing. The University of Pittsburgh Press will provide its production and marketing expertise to the partnership.
"By working closely together, Hebrew Union College Press will be able to focus its energies on expanding its superb editorial program in Jewish Studies, while the University of Pittsburgh Press will work to ensure that these books reach the widest possible audience," said Peter Kracht, University of Pittsburgh Press director. "Certainly this joint program will widen our offerings to include an important field of scholarly inquiry. But most of all, it is these authors, their books, and the contribution they can make to scholarship that will benefit as we work together to achieve these goals."
David H. Aaron, Hebrew Union College Press director, stated, "This exciting collaboration will enable our presses to reach audiences neither has had as a consistent part of its intellectual purview in the past. This agreement is about something much greater than a business arrangement. Books are not simply vessels for information dissemination; books produce the fabric from which cultures are woven.
"A press increases its potential impact on the marketplace of ideas by diversifying its subject holdings and by distributing its publications to increasingly diverse audiences," Aaron said. "The heart of this collaboration is about that diversification and the desire of both of our presses to influence the world of ideas."
Adam Shear, director of Pitt's Jewish Studies Program, said the collaboration "not only brings together two outstanding presses, but also represents a new model for cooperation in academic publishing. This is a wonderful initiative that will serve both institutions and the scholarly world well."
Among the early collaborative projects is In the Illuminated Dark: Selected Poems of Tuvia Ruebner, translated by Rachel Tzvia Back, which presents the first major English translation of this great Israeli poet.
The University of Pittsburgh Press, founded in 1936, publishes titles in urban and environmental studies, Latin American studies, Russian and East European studies, composition and literacy studies, and the history and philosophy of science. It also has an acclaimed poetry series and regularly publishes a variety of local and regional histories.
Since its founding in 1924, Hebrew Union College Press has published scholarly works across the entire spectrum of Jewish Studies, including books and journals covering biblical studies, classical texts, history, liturgy, literature, philology, law, and philosophy.
Other Stories From This Issue
There are no stories for the issue at this time.
On the Freedom Road

Follow a group of Pitt students on the Returning to the Roots of Civil Rights bus tour, a nine-day, 2,300-mile journey crisscrossing five states.
Day 1: The Awakening
Day 2: Deep Impressions
Day 3: Music, Montgomery, and More
Day 4: Looking Back, Looking Forward
Day 5: Learning to Remember
Day 6: The Mountaintop
Day 7: Slavery and Beyond
Day 8: Lessons to Bring Home
Day 9: Final Lessons